See below the customers which trust my change management method; L.E.A.D.
Those purchasing departments realized that without a robust method, their teams' members would have had challenges to change or adapt their current purchasing activities and processes towards high demanding value creation techniques.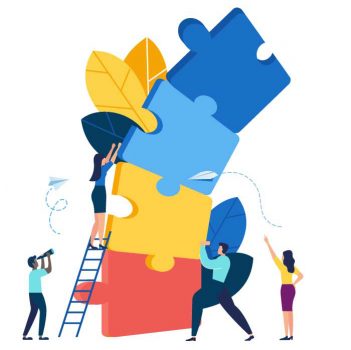 For further information, please feel free to book a meeting.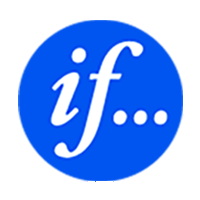 2017 Purchasing strategy
2018 Training & coaching
2020 Negotiation workshop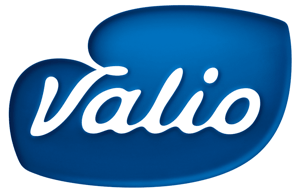 2019 Revisit sourcing strategy
2020 Purchaser role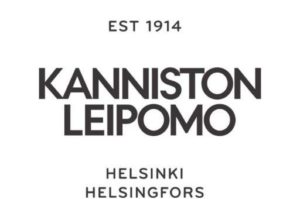 2020 Full spend review
2020 Sustainability Performance Indicators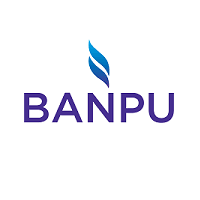 2019 Initiative workshop
2020 ISO 20400 lecture
2021 Category management mentoring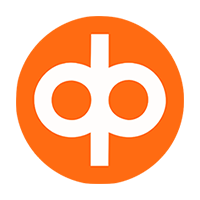 2019 Category management
2019 Category management implementation
2020 purchasing fundamentals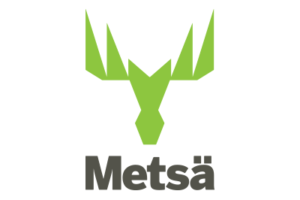 2020 Gap analysis with sourcing excellence